Event Updates
---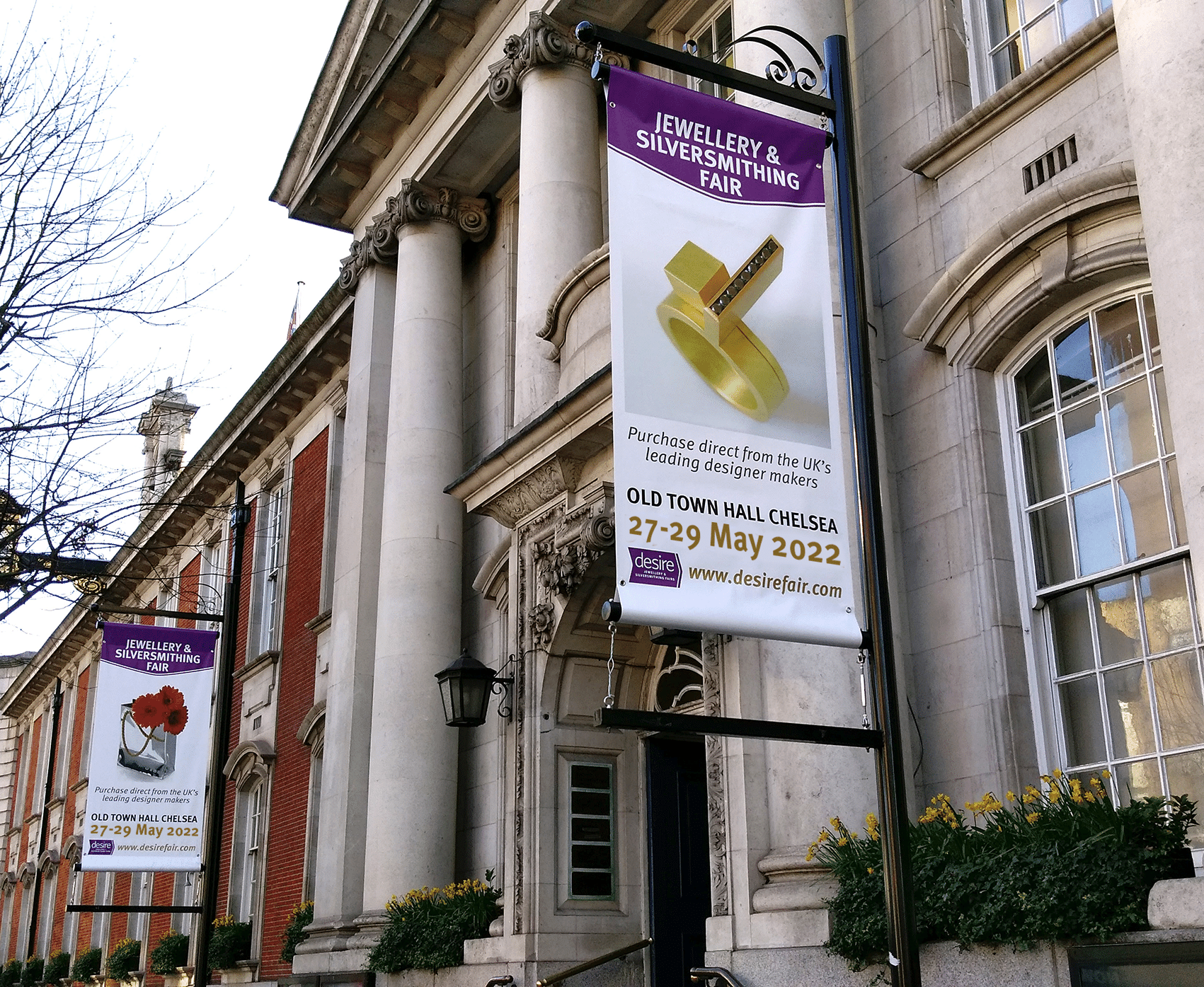 Chelsea Old Town Hall is situated right on the King's Road, and has been a popular venue for design led events for many years.
Advance tickets go live on 1 April 2022.
---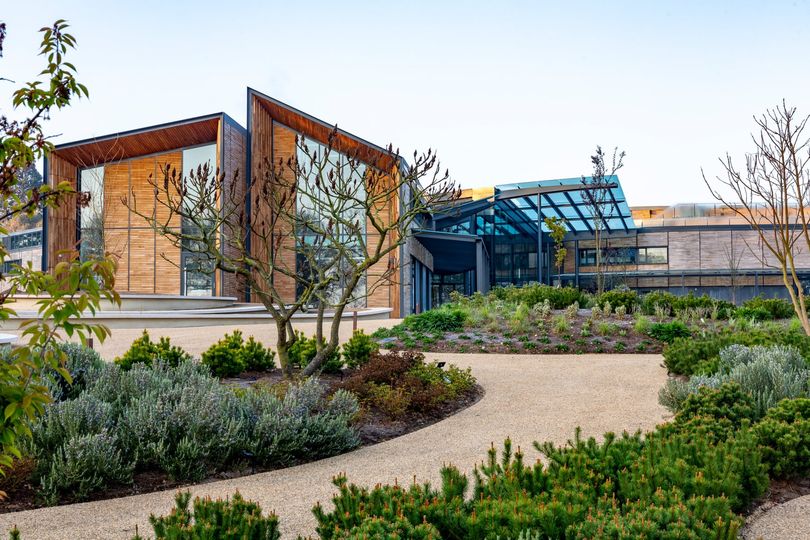 Our event here will be held within the new state-of-the-art centre, RHS Hilltop within the world class Gardens with its huge plant collection and its stunning Glasshouse. The event will be held alongside a mixed contemporary craft fair showing the work of some of the UK's finest contemporary craftmakers and artists. Admission to the Gardens gives admission to both events. Garden entrance is free for RHS members and one family guest.
---